It is with great sadness that we learned today of the death of one of our greatest supporters and benefactors.
Ken Hinchliffe was Captain of Taunton & Pickeridge Golf Club in 1985 before joining Somerset Golf Captains and later held the office of Captain of Captains in 2000. Subsequently he was President of Somerset Golf Captains between 2000 and 2005.
We understand that Ken passed away yesterday, Thursday, the 26th of May.
Ken will be sorely missed. He was a very popular friend and colleague, who always had time to spend with everyone and was a real gentleman. His contributions to Taunton & Pickeridge Golf Club and to Somerset Golf Captains were immeasurable.
Ken always made an effort to attend any events which were within short travelling distance of his home in Taunton and indeed was at Oake Manor last year for the inaugural Captains Day event.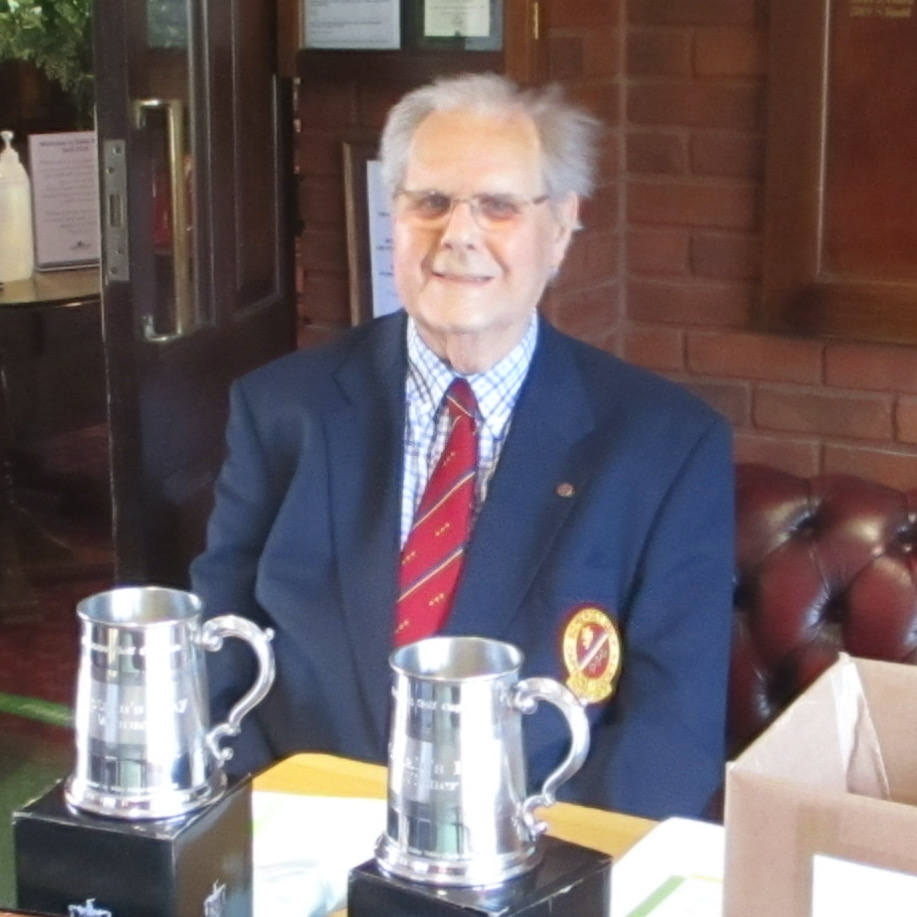 We send our sympathy to his friends and family.
We understand that there will be private cremation followed (at a later date) by an appropriate ceremony at Taunton & Pickeridge Golf Club.